Tech Transit Technologies provide in depth training required to crack the Linux Professional certification exams by Red Hat and Linux based articles which help both students as well as working professionals to stay updated with the new launches and releases. As every IT professional worth his code will tell you, these certifications are a big chip on your shoulder .
Tech Transit Technologies provides Live project Tranining with Global Certification Training by RedHat , it will make your profile and carrer prospects.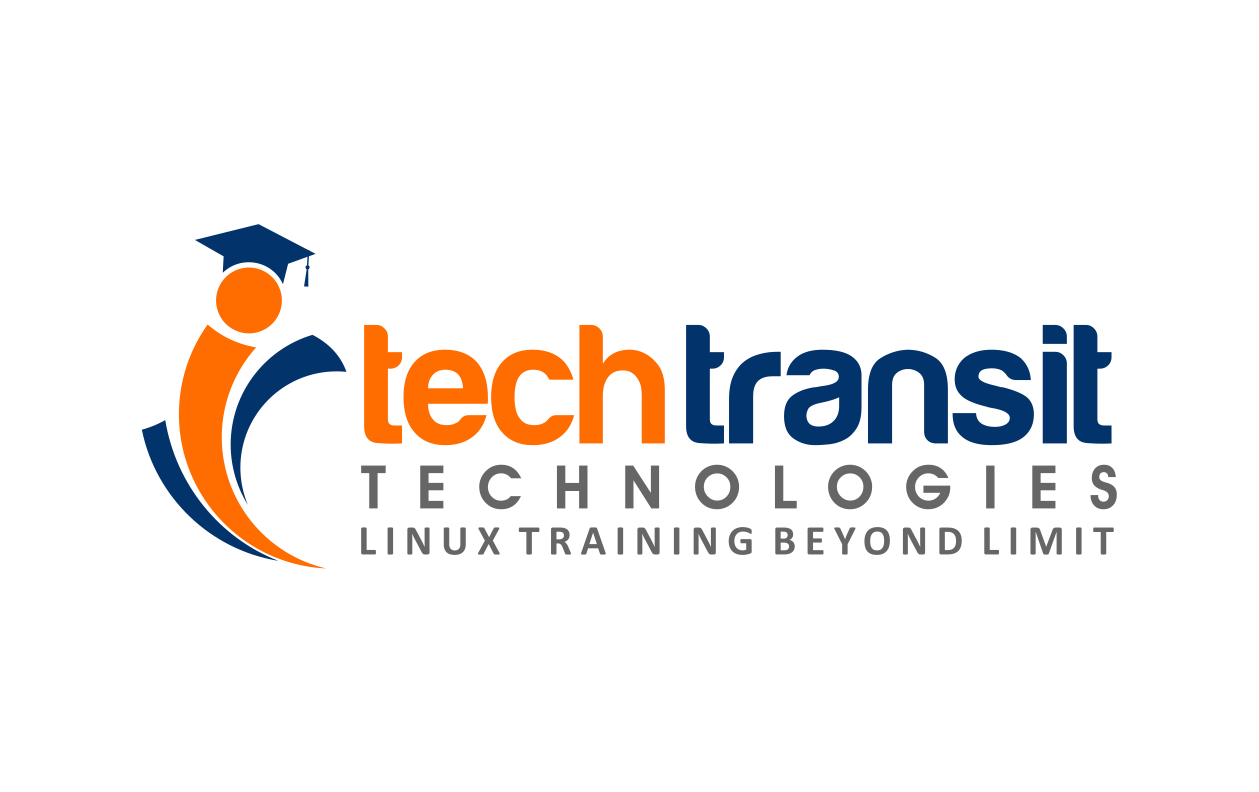 You will learn below topics in traning.
RHCE ( Red Hat Certified Engineer )
PHP for Web Development
MySQL/MariaDB for Database management
Live Server Tranining : Hosting for live site , where you will implement your code and get connected with Server
Cloud Computing
RHCVA : Red Hat Certified Virtualization Administrator
On successful completion of Project Training, Tech Transit will issue Certificate of Completion, Red Hat Certificate of Participation, Job Assistance Role.
Pursuing MCA / B. Tech./B.C.A /B.E /MSC (IT & CS) and Graduates ( Who are interested in IT Field ).
Period of Training :- 6 weeks, 45 Days, 60 Days, 90 Days and 120 Days, 6 months.
Project Training will include: Hands on Practice,Training, Case study, Presentations, Problem solving and Live Project.
1. Software Engineer
2. PHP Engineer
3. Linux System Administrator (RHEL 7.0)
4. System Administrator
5. Database Administrator
6. System Engineer
Click on the below link for Registration.
10-A,Chander Kant Building,
Opp-Hotel Goldent Tulip,
Hussainganj,Lucknow
UP-226001
Tel: 8922870858
www.techtransit.org
Email Us : info@techtransit.org